Head Office Team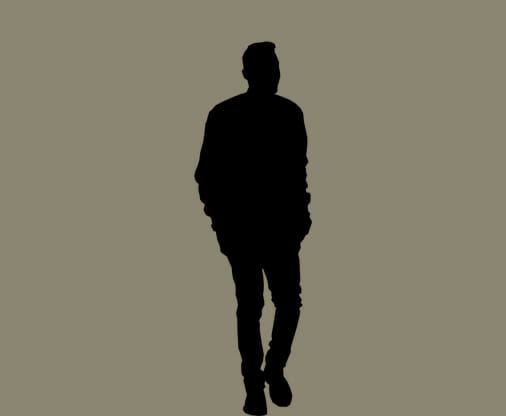 Tim Corfield
Chief Executive Officer
Tim is a business leader with over 30 years' experience in infrastructure delivery across an engineering, development, construction, finance and operations, and maintenance standpoint. Tim has spent his entire career working with major projects as an engineer, investment banker and project developer. He currently leads the Impala group, formulating and delivering its strategy to build a CNG to power and a captive Independent Power Projects (IPPs) business, deploying gas and gas-solar hybrid technology solutions for its commercial and industrial customers. Tim's competencies include stakeholder engagement, extensive transaction and risk structuring, contract and commercial negotiations and solution implementation. Tim will provide overall leadership for the proposed partnership with Accugas.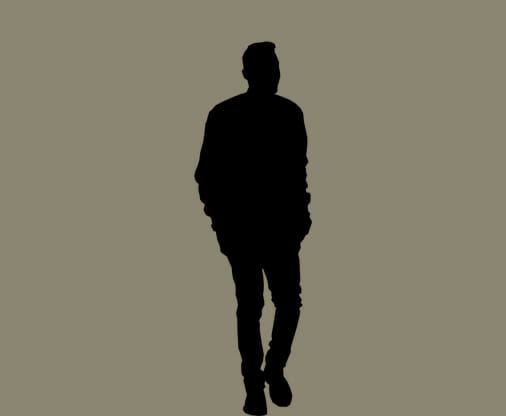 Ronen Gani
COO & CFO
Ronen is the Co funder of Impala energy. He brings over 20 years of business development, finance, investment and accounting experience in the gas and energy industry. Ronen is a qualified accountant and has spent over 10 years practicing in business and the 'Big 4' accounting firms. Ronen's expertise encompasses commercial negotiations, transaction structuring and developing robust financial governance systems and controls.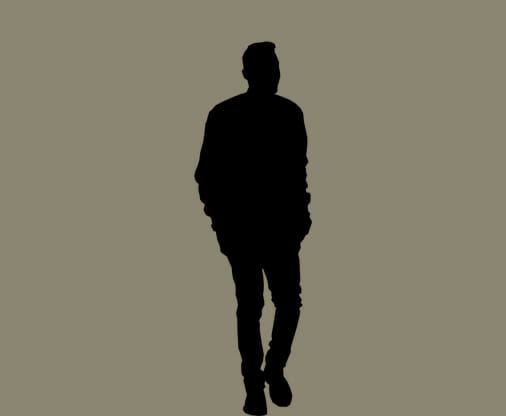 Nicolas Hasselbach
Financial Analyst
Nicolas has over 5 years' experience working in the Power and Automotive sector as an engineer and financial analyst. This is from the standpoint of design, development, project management, and business/investment analysis. Nicolas has a master's degree in engineering from the University of Bath and completed the CFA Program. He provides Tim Corfield (CEO, Impala Energy) and Ronen Gani (CFO / COO, Impala Energy) with data analytics, financial and technical support on CNG and Captive Independent Power Projects.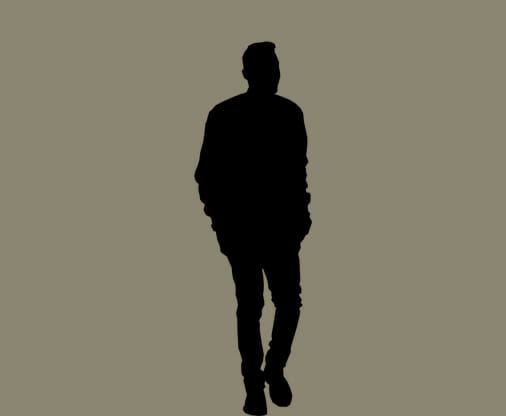 Richard Stevens FCCA
Group Financial Controller
Richard is an UK ACCA qualified accountant with 30+ years' experience, of which 15 years have been in Oil and Gas related industries in Africa and the Middle East. Richard joined Impala Energy in early 2019.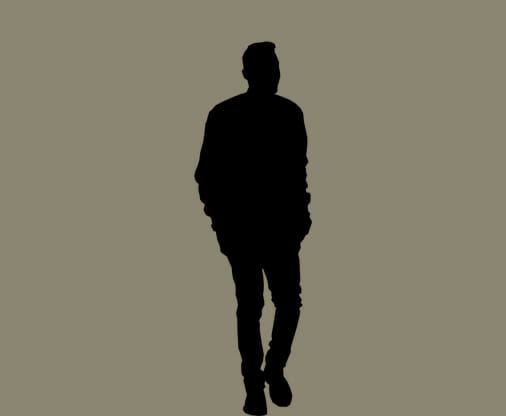 Jarka Ronchetti FCCA
Group Accountant
Jarka is a UK ACCA qualified accountant with a first class honours degree in Accounting and Finance and over 10 years' experience in managing finance functions in public services where she provided leadership on financial accounting, control, reporting and treasury functions while ensuring that the accounting and finance procedures are in compliance with financial and reporting standards.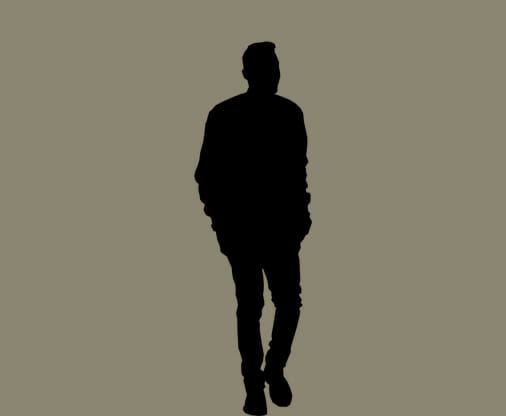 Robert Kruger
ESG Manager
Robert Kruger is the Environmental, Social and Governance (ESG) Manager of Impala Energy. He holds a post-graduate degree in Environmental Science and Management. Robert has more than 12 years' experience in managing ESG issues and aspects in businesses across almost every sector, including power and infrastructure. He has a sound knowledge of accepted international practice and standards relevant to ESG, such as the IFC Performance Standards, The World Bank General Environmental, Health and Safety Guidelines, and has applied these to projects and businesses throughout the African continent. He has also worked with businesses to design, implement and audit internationally certified management systems, such as ISO 9001 (Quality Management System), ISO14001 (Environmental Management System), and ISO 45001 (Health and Safety Management System), as a means to building sustainable operations and companies.
Nigeria Team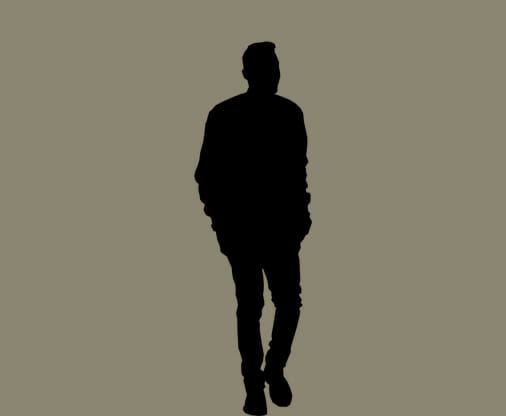 Ladi Sanni
Managing Director – Nigeria
Ladi is a result oriented business leader with strong managerial and cross functional capabilities cutting across the Oil & Gas and Power sectors. He has extensive experience in the gas to power industry, having worked with one of the leading International Oil companies operating in Nigeria. Ladi as the CEO of a foremost captive power generation company in Nigeria, led the execution of various strategic business growth initiatives, which resulted in the actualization of the company's capacity expansion plans. As the Managing Director of Impala Energy Nigeria, he leads the team and he is involved in developing and executing Impala Energy's business expansion strategies in-country. He brings on board his strong competencies in partnership/business development, commercial contract negotiations, stakeholder management, business strategy execution and team leadership.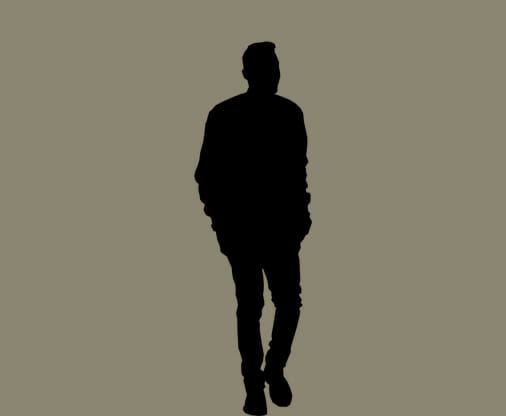 Osaloni Oluwadare
Senior Sales Country Manager
Osaloni Oluwadare (Dare) is the Senior Sales Country Manager of Impala Energy. He has a degree in Engineering, specialising in Mechanical Engineering, and a Post-Graduate Certificate in Public Administrations. Dare's career spans 20 years in Sales, Business Administration, and Human Relation. His career started in diesel engine sales with Tractor & Equipment (Mantrac Nigeria) who is the Caterpillar dealer for Nigeria. He has worked for various OEM's over his career which includes Cummins, Clarke (GE channel Partner), and MAN Diesel & Turbo. Dare's competences include customers relations, commercial negotiations, techno-commercial sales and selling of power solutions across Sub-Saharan Africa and in particular Nigeria. He will be providing lead support to Tim and Ronen on the Accugas project in Nigeria.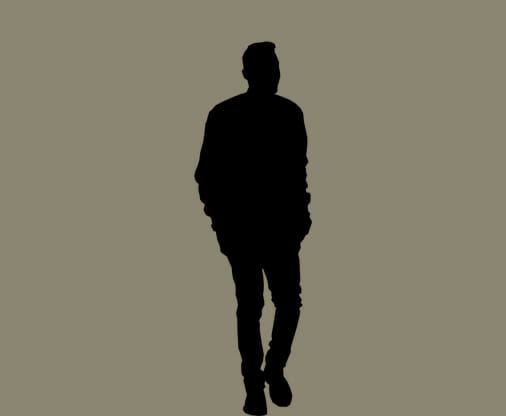 John Asimegbe
Project Manager
John is a dedicated engineering Professional with strong background in energy and power solution management He holds a Bachelor of Engineering in Mechanical Engineering from the University of Benin, Benin City, and a Master of Engineering in Industrial and Production Engineering from the University of Ibadan, Nigeria with Project Management as area of specialization, A Member of the Nigerian Society of Engineers, NSE, member of the Council for the regulation of Engineering in Nigeria, COREN. John has demonstrated excellent technical and analytical skills over the years working collaboratively within teams to evaluate and improve project development, planning, execution, management processes, O&M and associated resources while maintaining positive partner relationships.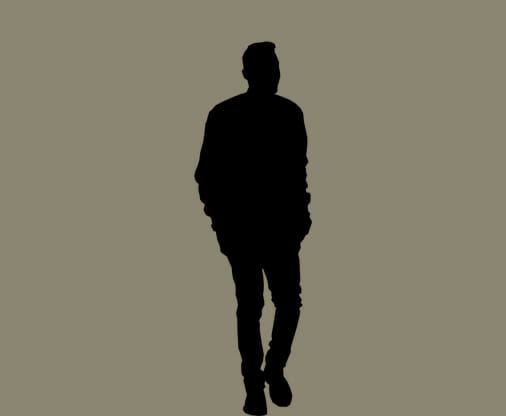 Christopher Okafor
Business Development Manager (East)
Chris is the Business Development Manager in-charge of the Eastern markets of Nigeria. He holds a Bachelor of Engineering in Mechanical & Production Engineering from the Nnamdi Azikiwe University, Awka, Nigeria, an MBA in Marketing from the University of Lagos, Nigeria. He is a highly experienced and result oriented business development professional with a career spanning over 12 years in Sales and Business development within the Power industry in Nigeria with special focus on Captive Power, IPPs, Off / Mini grids and Solar – hybrids. He has worked for various power companies over his career which includes Clarke energy (GE channel partner), Cummins Power Generation, Green Power Utility and Rensource Distributed Energy. Chris's forte includes consultative selling techniques, techno-commercial sales, PPA structuring and selling of Power solutions.
Careers
Support a precautionary approach to environmental challenges, undertake initiatives to promote greater environmental responsibility, and encourage the development and diffusion of environmentally friendly technologies.